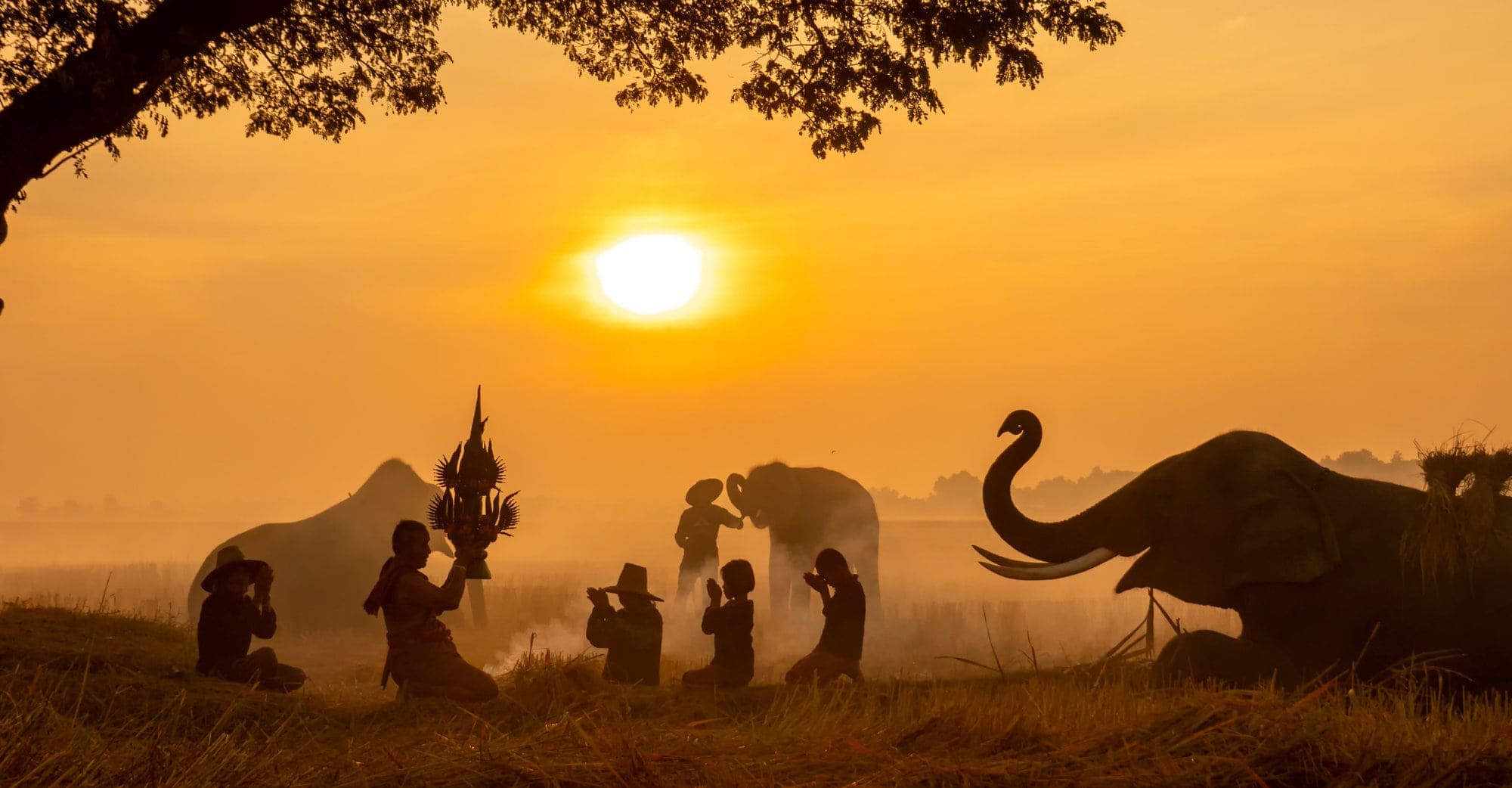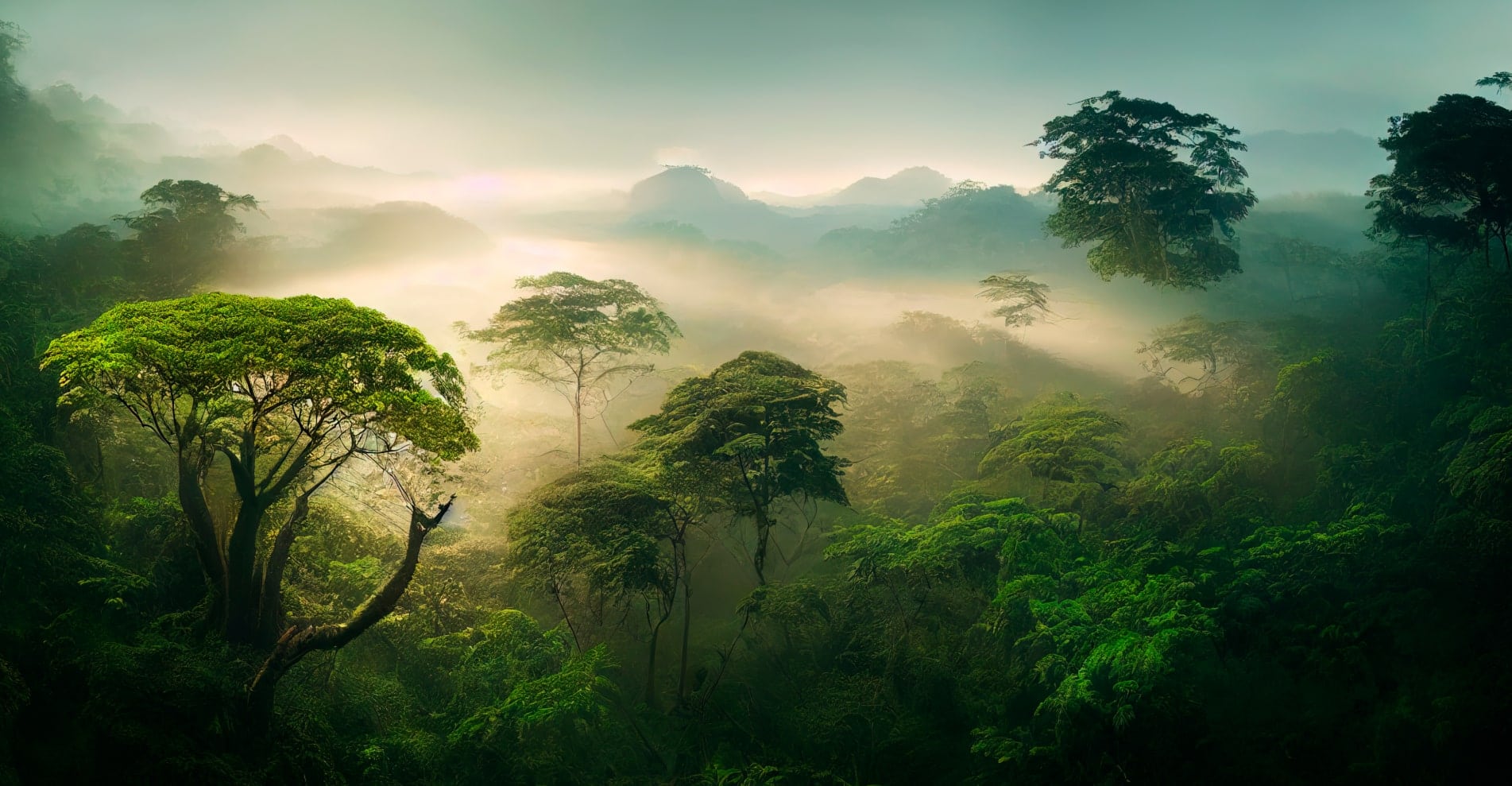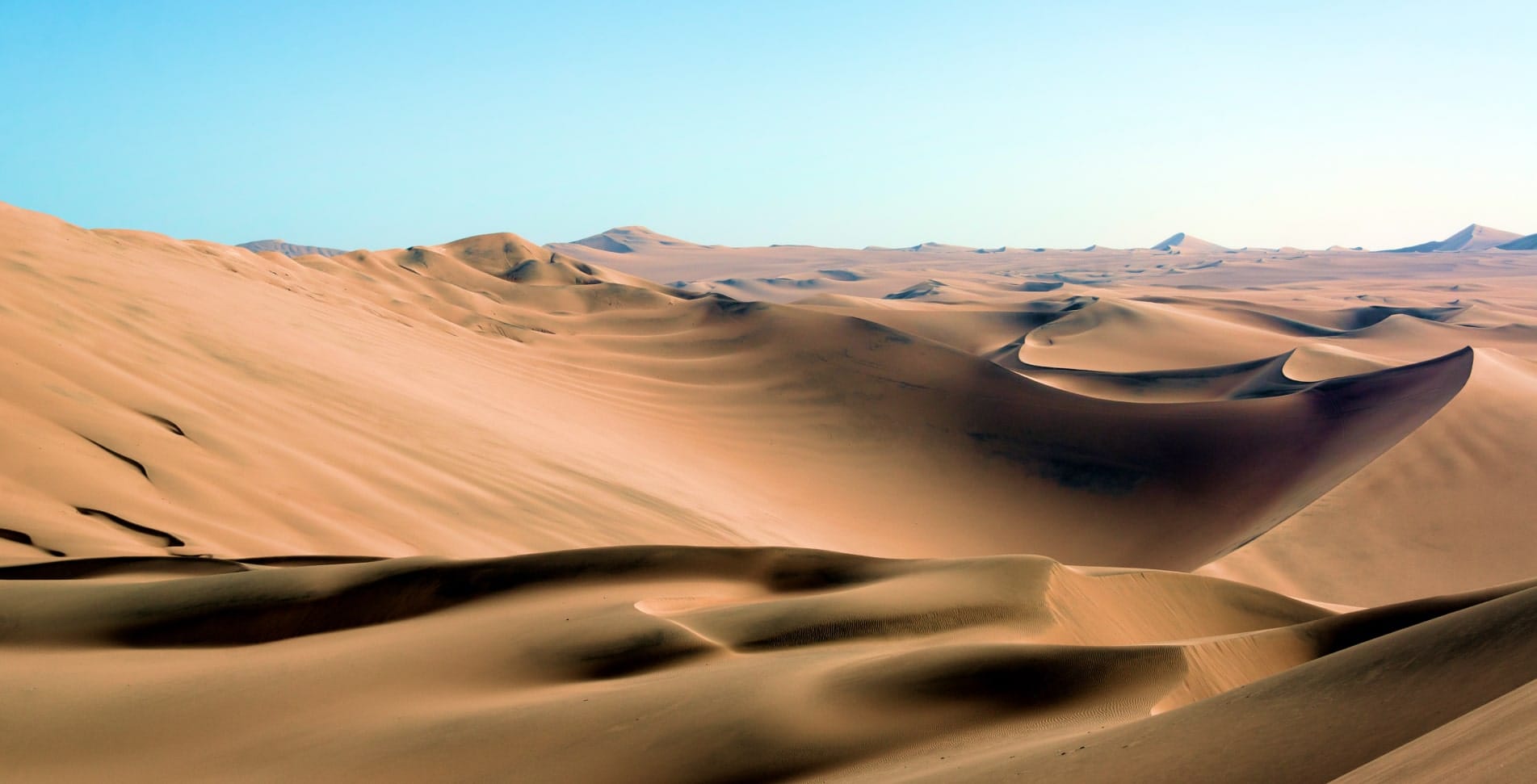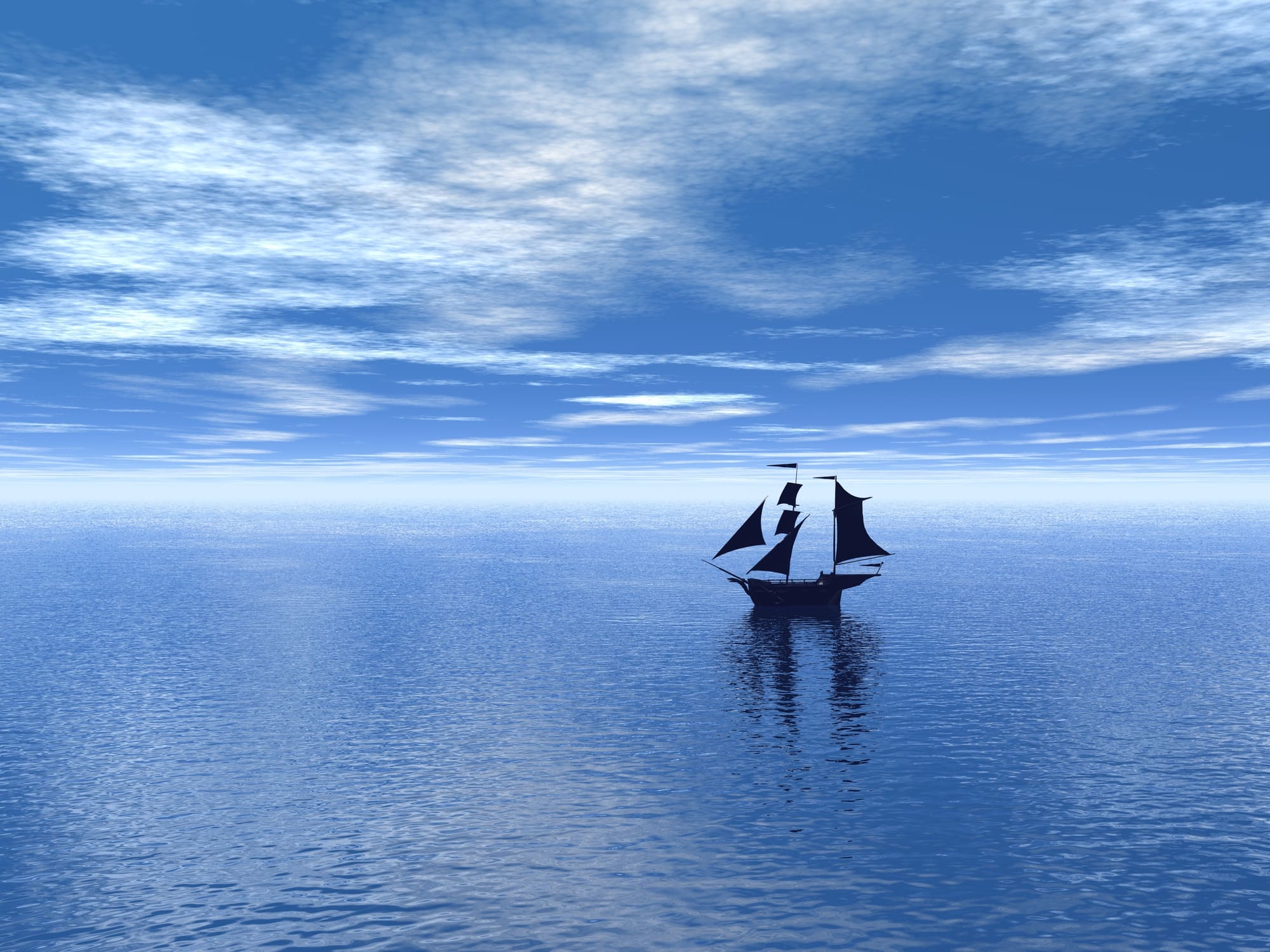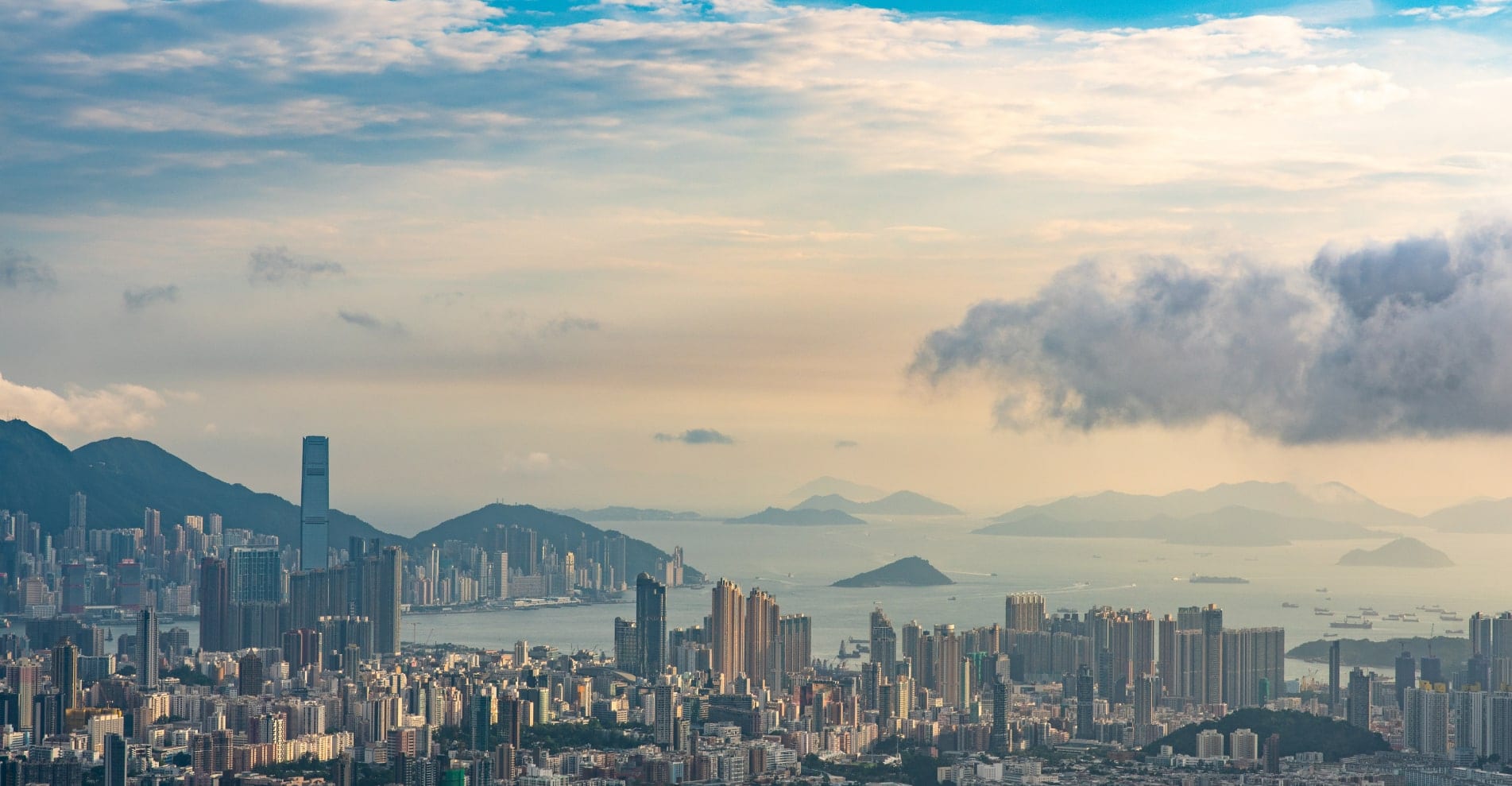 Every journey is unique...
Discover your destination
Dear friends, travellers, and enthusiasts of all kinds of journeys.
Welcome to MULTISTOP ®.cz, a website dedicated to the complex and combined flight itineraries within a single trip.
The idea for this website was born many years ago, stemming from a long-standing desire to offer interesting itineraries that allow people to visit more places within a single journey.

We use the Amadeus and Galileo global distribution systems to create flight itineraries.

Since travelling and working with itineraries have always been our passion, we have selected interesting routes for you, hoping that they will spice up your travels or inspire you to create similar journeys
We wish you success in choosing and on your journeys!
Choose your destination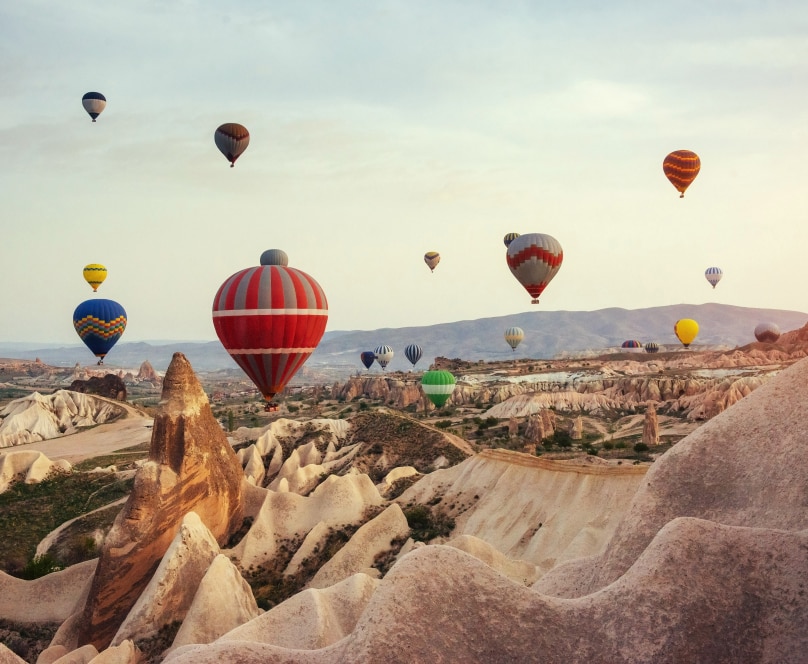 Round-the-World Tickets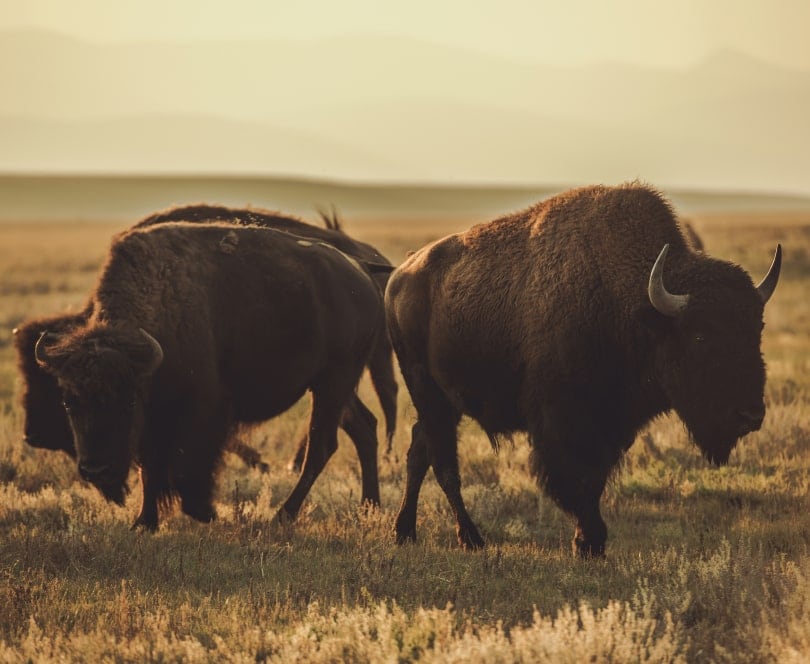 North America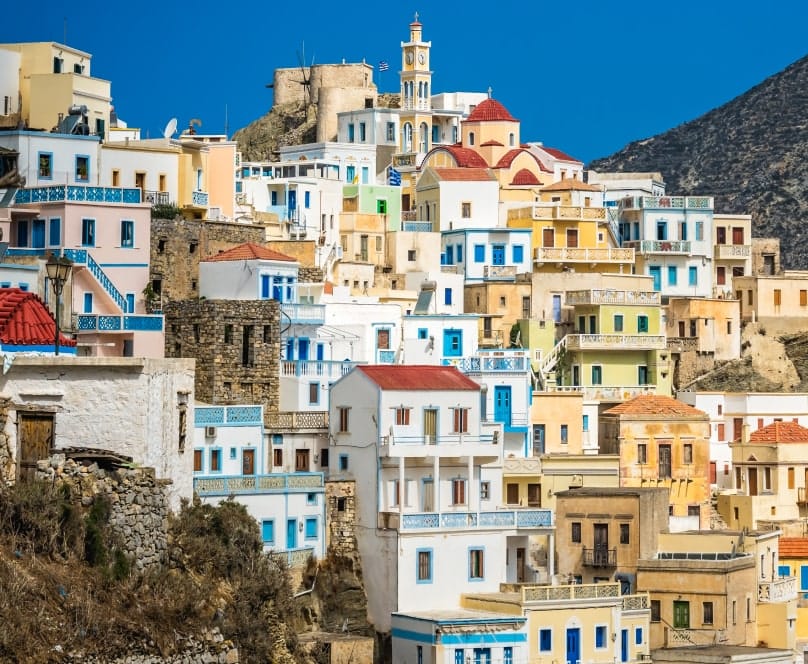 Europe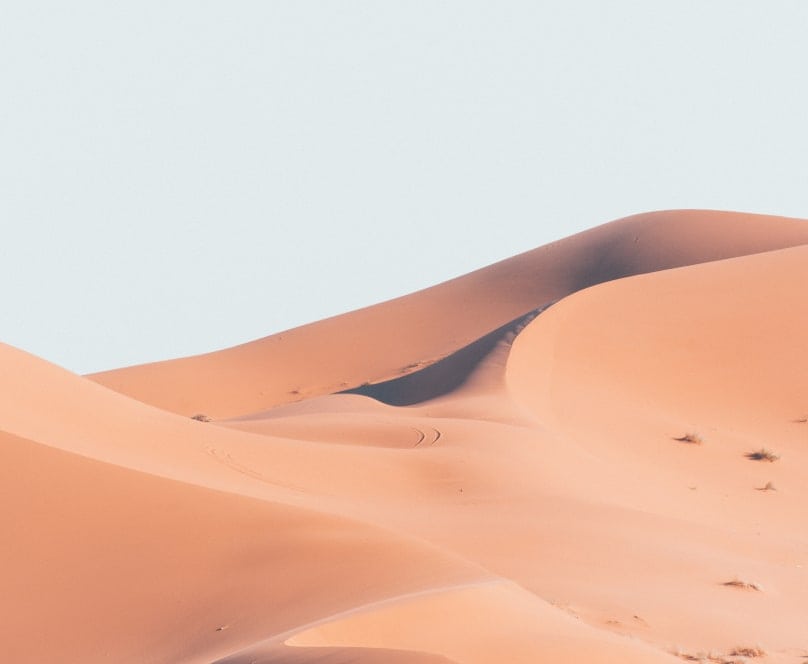 Middle East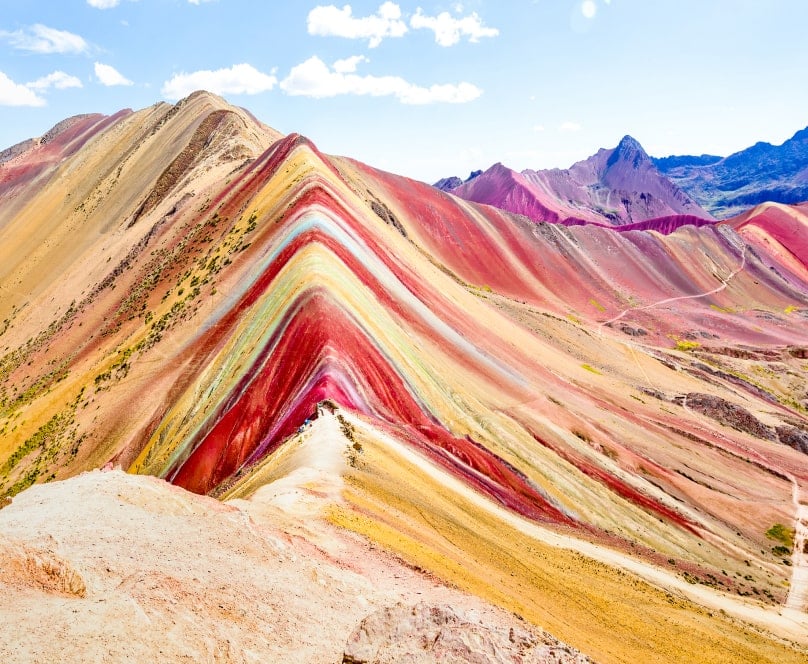 Latin America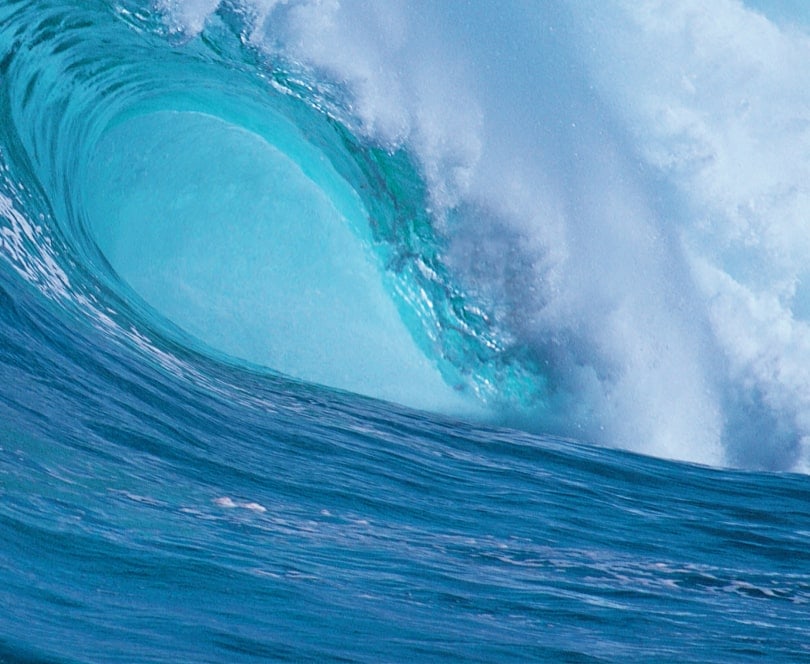 Australia and New Zealand and Polynesia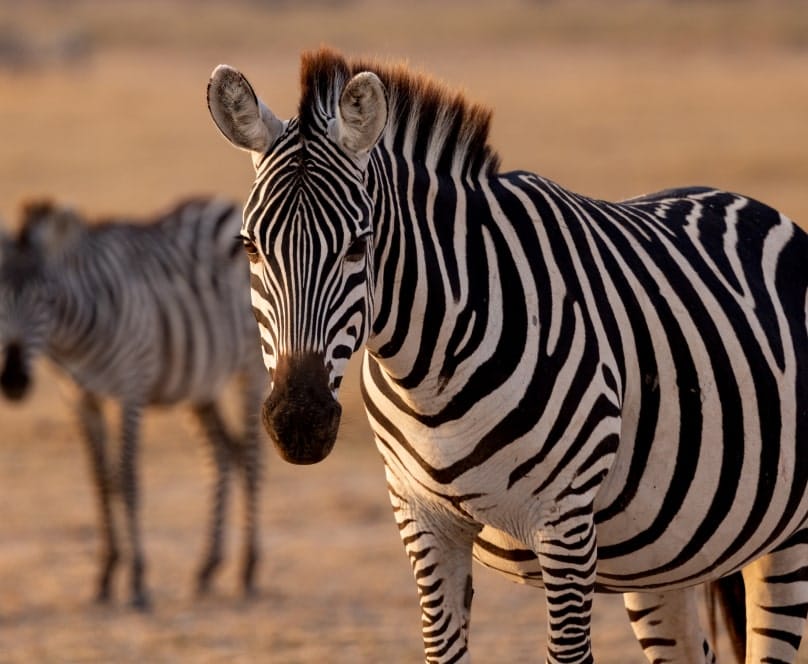 Africa and Indian Ocean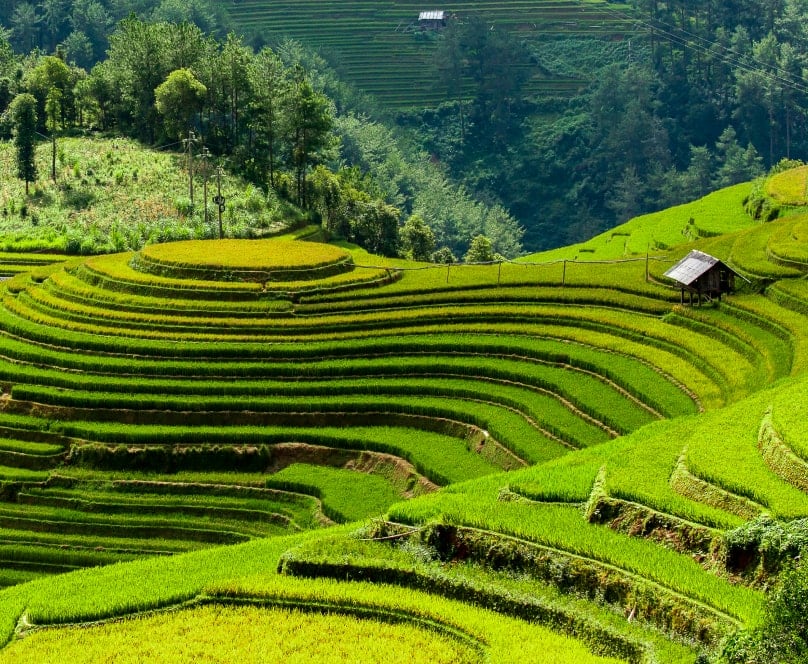 Asia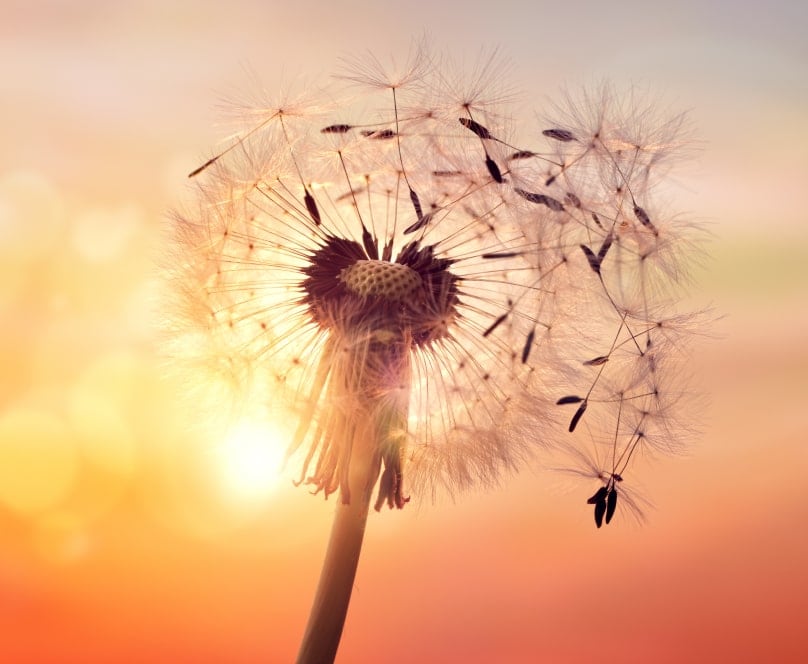 Regular Tickets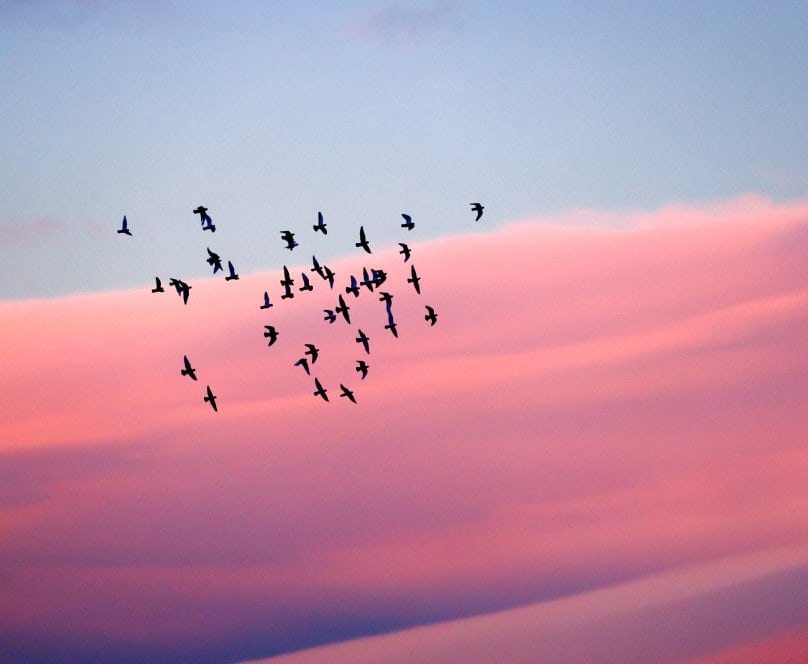 Groups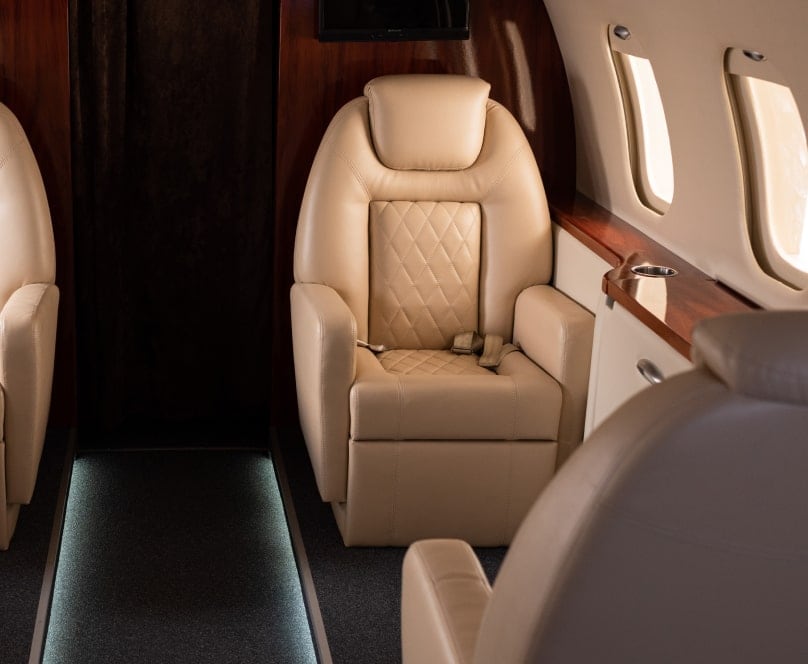 Travel Classes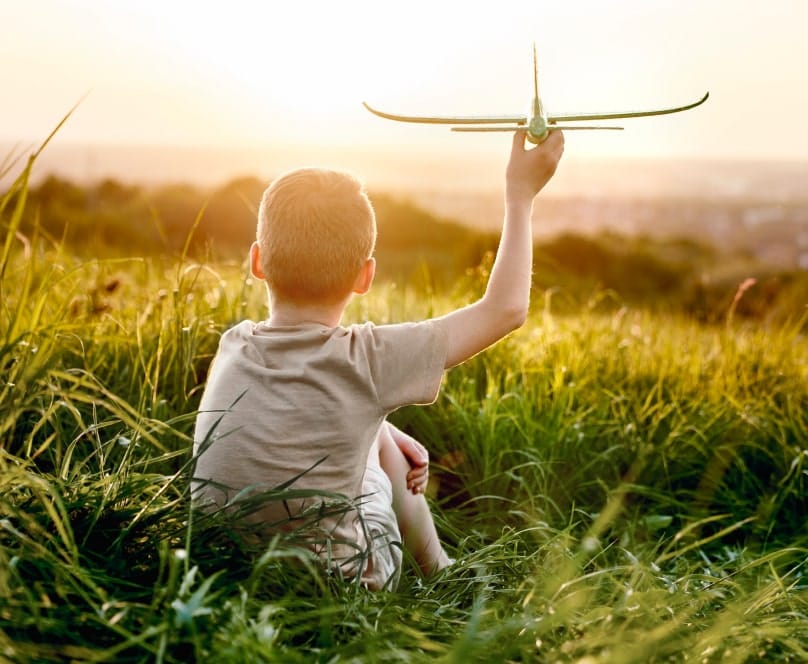 Charters
Have you not chosen yet?
Write us your idea or request HERE, we will be happy to tailor-make a trip for you
Go to contact